Hazendal – Wonderful Winelands Weddings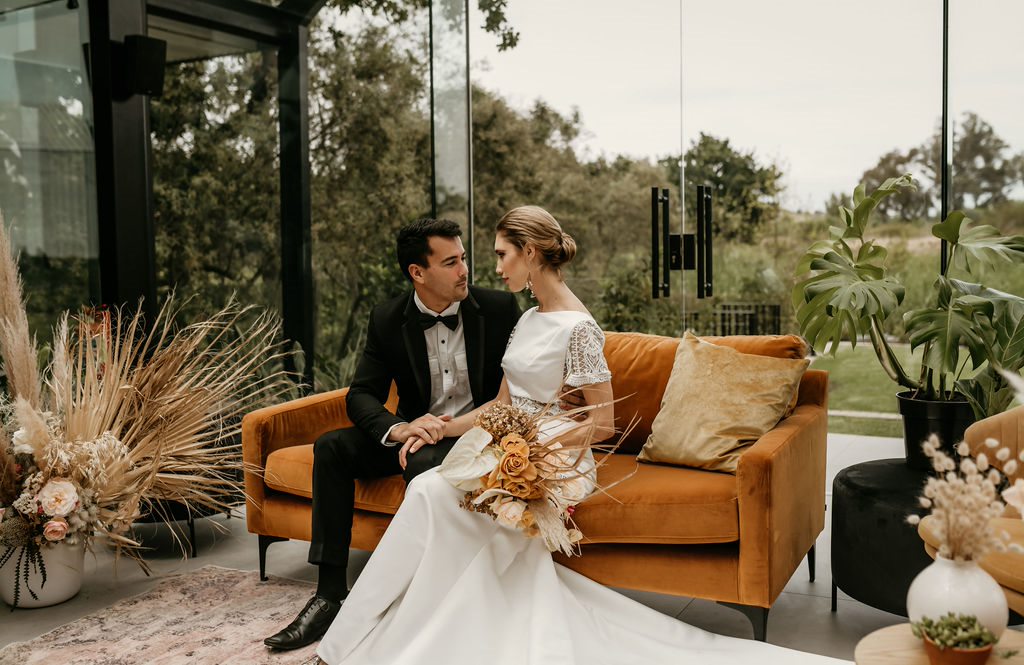 The beautiful Hazendal wine estate in the Cape Winelands is a vibrant place with elegant wines, multiple restaurants, a boutique guest house, classic cars, a golf course and more – all proudly South African with a bit of Russian flavour. The wine estate itself has over 300 years of remarkable history and the premises include an interesting mix of historical and contemporary buildings. Cape Dutch architecture sits comfortably besides modern constructions, picturesque landscaping and spectacular views of the Simonsberg and Bottelary Hills.
One of the best aspects about hosting your wedding at this gorgeous estate is that there are so many different styles of venues. Regardless of your personal taste and preference, Hazendal will be able to accommodate the ideal set-up for you and your wedding guests. Their experienced events team will create a package to fit your exact requirements and help to plan your unique wedding day.
The Pavilion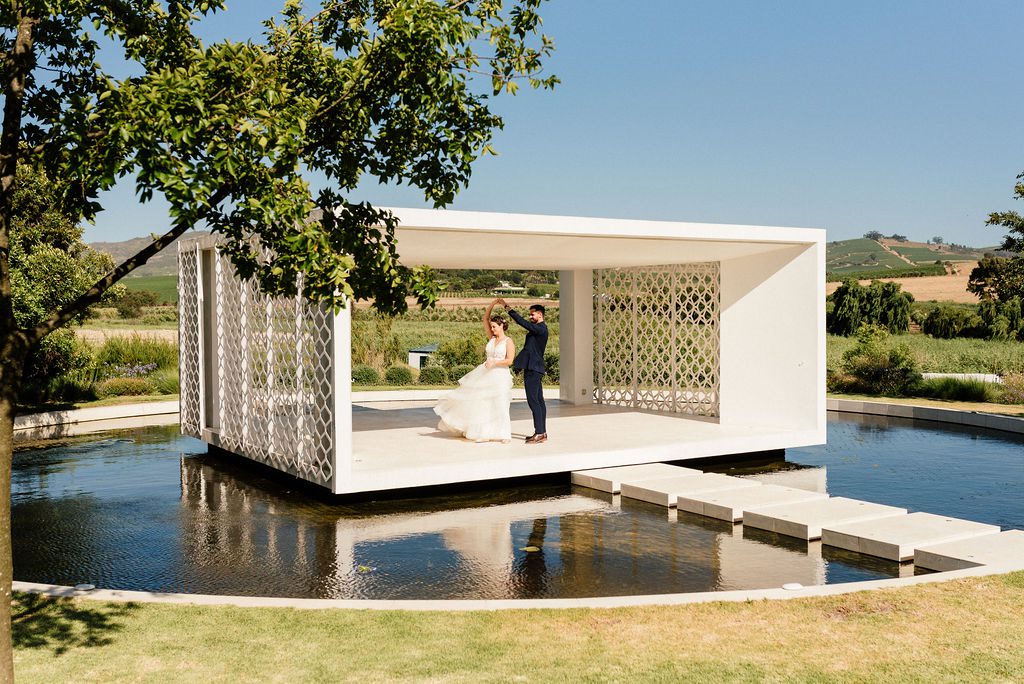 The Hazendal Pavilion is a stunningly photogenic spot to use for exchanging vows during the wedding ceremony. The elegant white pavilion is surrounded by a small pond in the middle of a rolling lawn. For a very intimate wedding, the whole group of up to 20 people could be seated in the Pavilion itself. For bigger groups, the guests can be seated on the lawn, while watching the romantic wedding ceremony take place in the Pavilion and enjoying the views.
The Glasshouse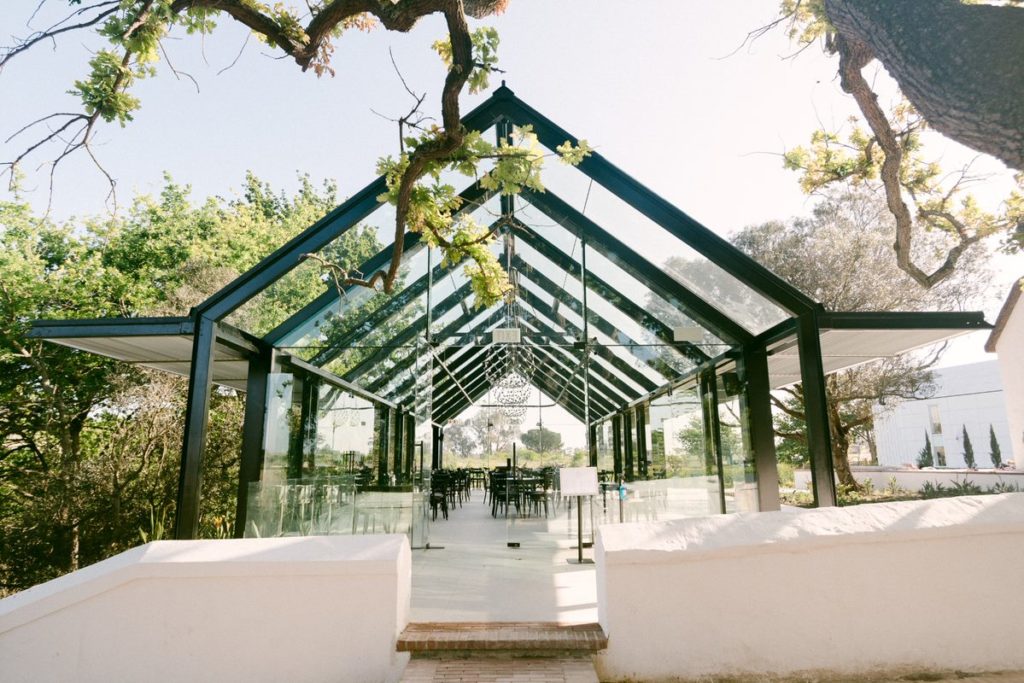 Tucked away between peaceful trees, the Glasshouse has a very special atmosphere and will always give you the feeling of being surrounded by nature, regardless of the weather outside. This magical venue works perfectly in every season and can be used for the ceremony, reception or as an in between pre-drinks setting.
Avant-Garde & Wine Tasting Lounge
The posh Avant-Garde venue has its own contemporary luxury style with an aquarium, chandeliers and a view of the adjacent wine tasting lounge and vodka distillery. A statement bar, indoor fireplace with copper detail and private tasting lounge add a unique character to this lavish space – another fabulous setting for your wedding party!
The Grand Hall
The Grand Hall offers plenty of space for a large wedding celebration and gives the bridal couple the opportunity to decorate the space exactly as they want. A glass wall allows a view of the steel cellar in this spacious venue for up to 250 guests.
Bedouin Tent on the Lawn
Opposite the original homestead are expansive lawns which can be converted into a lovely outdoor wedding space, with or without a Bedouin tent set-up. On warm summer nights this is an enchanting open-air setting.
The Kraal
The Kraal is one of the oldest structures on the estate and where oxen were once kept. For couples who prefer a more down-to-earth wedding celebration, the Kraal works wonderfully as an outdoor, rustic venue with amazing views of the surrounding winelands.
The Wedding Feast
A delicious feast is an essential component of any successful wedding. Hazendal's culinary team is one of the best in the Stellenbosch Winelands and they are sure to wow your guests with several mouth-watering courses. Choose from a selection of gourmet dishes and pair these with award-winning estate wines and festive cocktails.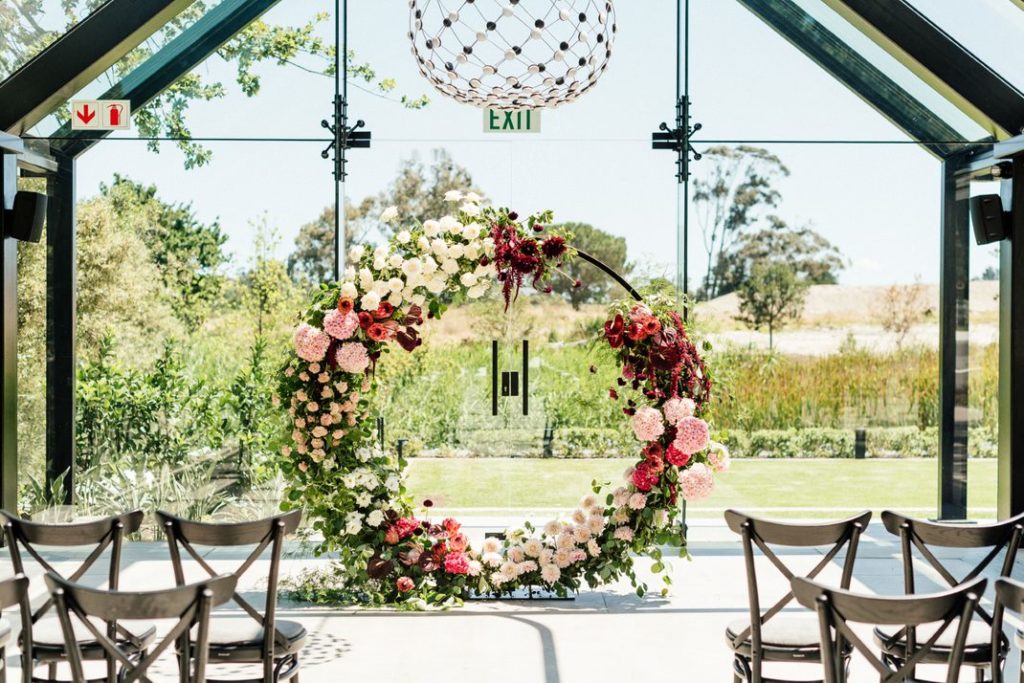 A Wedding for You
Whatever your dream wedding concept is, the team at Hazendal will be able to put together a signature wedding plan for you. While the pandemic is causing many couples to opt for more intimate weddings with fewer guests, there is no reason why small celebrations cannot be just as magnificent. There are all inclusive package deals such as heart-warming winter weddings or the option to put together your own choice of various venues and arrangements for your perfect wedding day.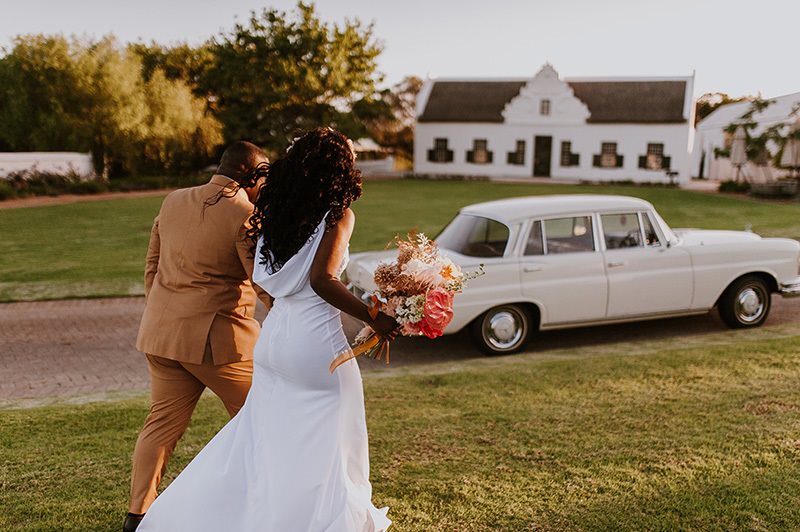 Hazendal is centrally located in the winelands and only a few minute drive from Stellenbosch, Durbanville, Cape Town and the Cape Town International Airport. Somerset West and Paarl are also less than 40km from the venue.
Contact the Hazendal team to start planning your unforgettable wedding day!
Read more on their website or follow Hazendal on social media:
Images supplied by: Hazendal
Promotional Feature compiled by: ARTribe Marketing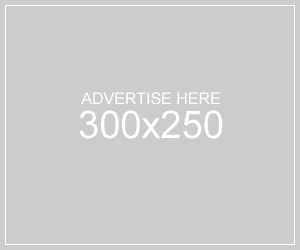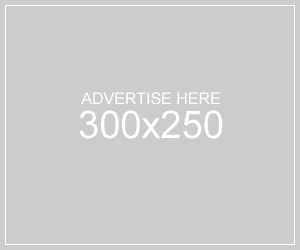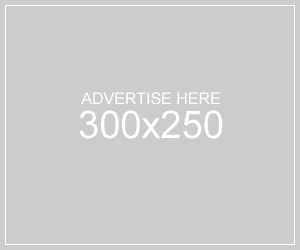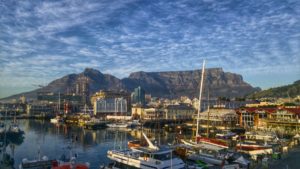 Weddings in the Cape Town area and particularly anywhere in the Cape Winelands, Stellenbosch or Paarl, are extremely popular with local and international bridal couples. Our Cape Bridal directory aims to showcase some of the many incredible function venues this idyllic location has to offer. Some of the many reasons why bridegrooms- and brides-to-be choose…
Would you like to have your venue featured here? Contact us for more info.