Want to know what's the latest in wedding cakes? Here are a few of the extravagant cake trends you'll be seeing in 2020. We think they all look amazingly delicious. Which one's your favourite?
Floral Wedding Cakes
Flowers used to decorate wedding cakes is nothing new, but edible flowers add a whole new twist of culinary creativity. Flowers can be pressed and crystallized to achieve this effect and create a gorgeous, edible and "botanical" work of art. (Image below from blushingcook.com)
Hand-painted Wedding Cakes
Looking for something soft, dreamy and artistic? You'll love this current trend of hand-painted cake decor – adding a few brushstrokes of colour to the canvas of a wedding cake. (Image below from: arabiaweddings.com)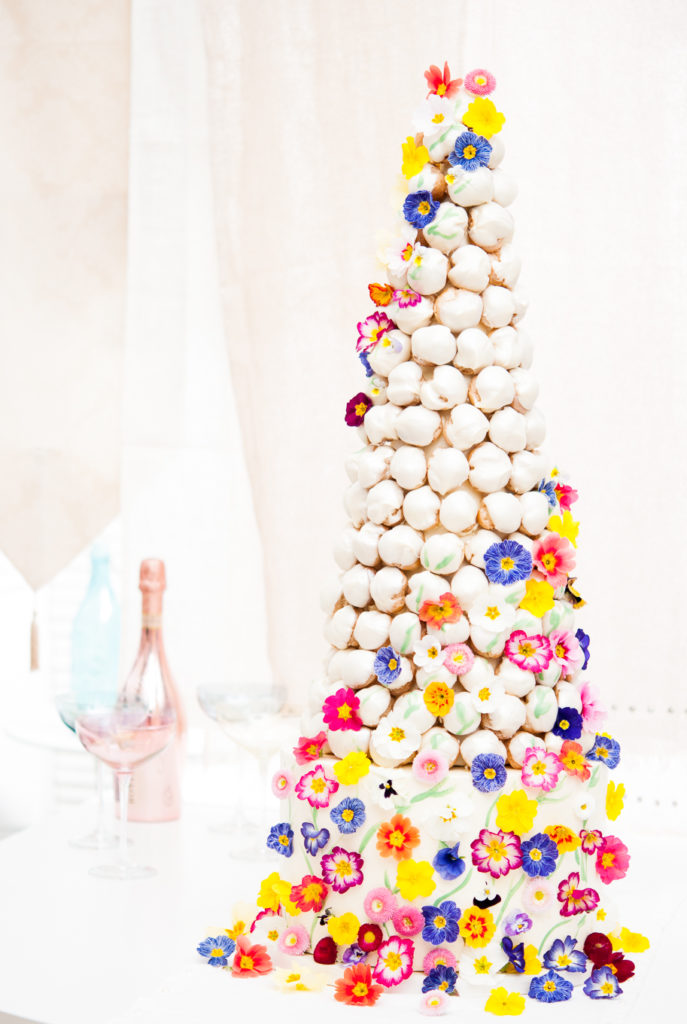 Geometric Details
Not all the trends are flowing and feminine though, there is also a rise in popularity of rigid geometric shapes for wedding cakes. With strong exact lines and perfect details they create a striking, yet unpretentious effect for decoration. (Image below from: pinterest.com)
Vegan Wedding Cakes
Are you vegan yourself or want to make sure your wedding cake is enjoyable for all your guests, including those with dietary restrictions? Try a vegan wedding cake!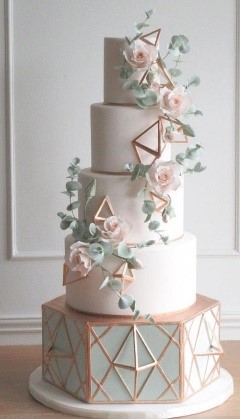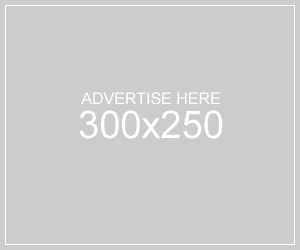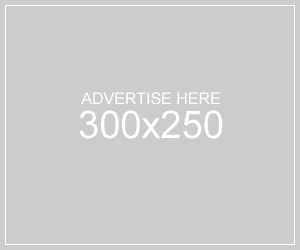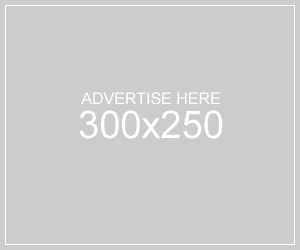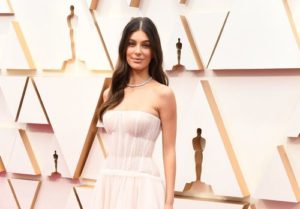 Get inspired for your special day. It's Hollywood's biggest night, and all the nominees, presenters, and guests on the 2020 Oscars red carpet came dressed to make an impression—but some came with that extra bridal flair. Check out Cape Bridal's favourite looks from the 2020 Oscars red carpet. Camilla Morrone chose an ACTUAL Carolina Herrera…