Many South Africans perhaps don't know that our proudly South African proteas are a highly desirable flower in many countries across the world. During the hard lockdown in 2020, South African flowers were not allowed to be exported overseas and Retha from Bederf Proteas, Durbanville, realised that locals actually have very little knowledge about our national flower, the Protea, and Fynbos in general. Proteas are native to South Africa and the vast majority (92% of all the species) come from the Cape Floristic Region, one of the most diverse flower kingdoms in the world, with thousands of unique species of plants.
Bederf allows us South Africans to develop new appreciation for our own amazing protea flowers. The company specialises in high quality export quality Proteas, of which more than 56 different species exist in an unbelievable variety of colours, textures and sizes. Proteas are no longer the dusty dried flowers that your grandma had on display on her mantelpiece, but rather stunning and sophisticated "stars" in any floral arrangement or bouquet. Proteas offer a striking, modern look and used in combination with the right choice of flowers, can create a dramatic, stylish ensemble.
Spoil your loved ones with Bederf Proteas for birthdays, weddings and special occasions. Not only will you have uniquely beautiful flowers for your function, but also show off our magnificent indigenous South African flora.
Bederf supplies their high quality flowers wholesale to florists, private and corporate functions, restaurants and weddings. Contact them for more information:
Tel: 082 871 6117 (head office) or 066 540 7720
E-mail: frankrug@mweb.co.za
Follow Bederf on social media:
Promotional Feature compiled by: ARTribe Marketing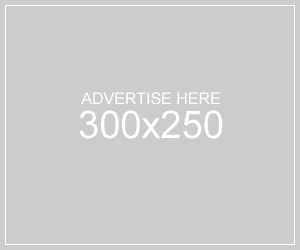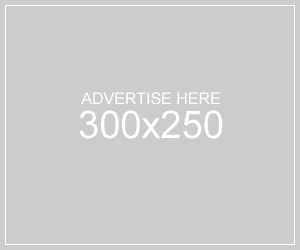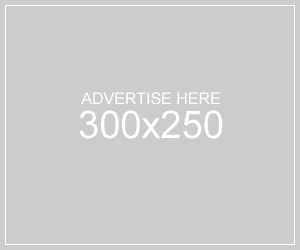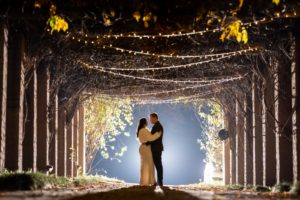 After the great excitement of getting engaged, planning a big wedding can sometimes become a slightly more challenging project for a couple. With so many arrangements and decisions…