LE Wedding Consulting & Planning
After the great excitement of getting engaged, planning a big wedding can sometimes become a slightly more challenging project for a couple. With so many arrangements and decisions to be made, it's easy to feel overwhelmed -which is why LE Wedding Consulting & Planning work to make the whole experience a stress-free, fun adventure for their clients. With 7 years of experience in the industry and over 400 weddings celebrated in style, including 4 Top Billing weddings, the LE Wedding Consulting & Planning team clearly knows how to pull off an unforgettable event.
The company offers a variety of affordable packages from basic consulting, on-the-day coordination to full wedding planning services. LE Wedding Consulting & Planning is able to create customised consulting and planning packages to suit the specific needs and requirements of individual couples. Read more about their wedding packages here.
Lizelle Engelbrecht from LE Wedding Consulting & Planning says she never gets tired of helping couples plan their dream wedding. She loves watching the bride walk down the aisle, that emotional "I do" moment and that she gets to share every couple's love story with them. Lizelle enjoys the opportunity to meet so many different kinds of people and cultures and feels that every bride and groom are totally unique. Which is why she claims she's never "done the same wedding twice"!
LE Wedding Consulting & Planning is all about a memorable, hassle-free and exciting wedding journey, with the end-goal always being their clients' happiness. Couples describing their experience with the company said they valued aspects like their attention to detail, the ability to keep the bride relaxed, the positive and enjoyable atmosphere in every interaction, the beautiful wedding venue and much more.
This combination of extensive experience, efficient organisational skills and having a calm, pleasant and enthusiastic wedding planner to rely on sounds like something every bridal couple needs.
Find out more at: www.lewedding.co.za
Follow LE Wedding Consulting & Planning:
Promotional Feature compiled by: ARTribe Marketing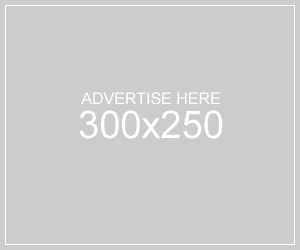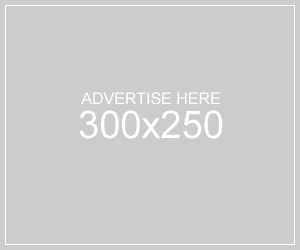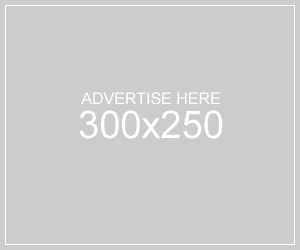 Many South Africans perhaps don't know that our proudly South African proteas are a highly desirable flower in many countries across the world. During the hard lockdown in…